"Diva" Danielle Williams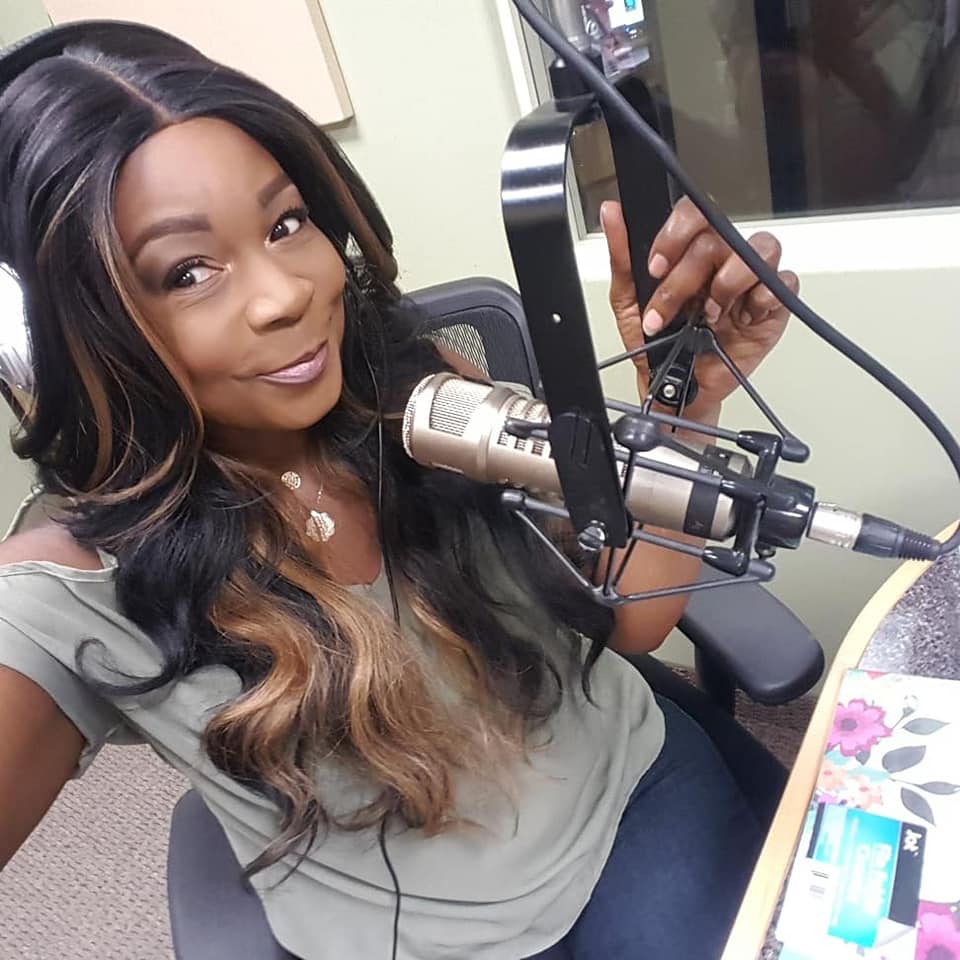 "Diva" Danielle is Back!
Danielle is a go-getter with an outgoing zest for life and we're so thankful to have her as part of the Own It Girl team!
Danielle has worked as a professional broadcast journalist for 19 years in both radio and television and enjoys being a volunteer in her community. She's worked with various non-profit organizations like Zuri's Circle, Athena Valley of the Sun and Hope Women's Center.
Danielle created an educational program of public speaking techniques which she taught to the youth group within Zuri's Circle.
This experience laid the groundwork for Danielle to create the Junior Public Speaking League, a workshop designed to empower teens, young adults, entrepreneurs and professionals in finding power within their own voice through writing exercises and public speaking.
Danielle was able to teach her workshop in two Phoenix public school districts to 7th and 8th grade students while earning her degree in journalism. Danielle has shared her knowledge of broadcast journalism as one of the speakers for the Arizona non-profit expo three years in a row.
Currently Danielle has embraced the creative side of being her own boss as an entrepreneur. Danielle is using her journalistic talents in an inspiring way as a creative content host and motivational speaker.