Own It Girl! Podcast
Diane Brennan is a realtor in Phoenix and host of the "Own It Girl" Podcast! Dedicated to empowering women with the knowledge and tools needed to get ahead in the real estate game! It's no longer a man's game. We publish new shows every Wednesday.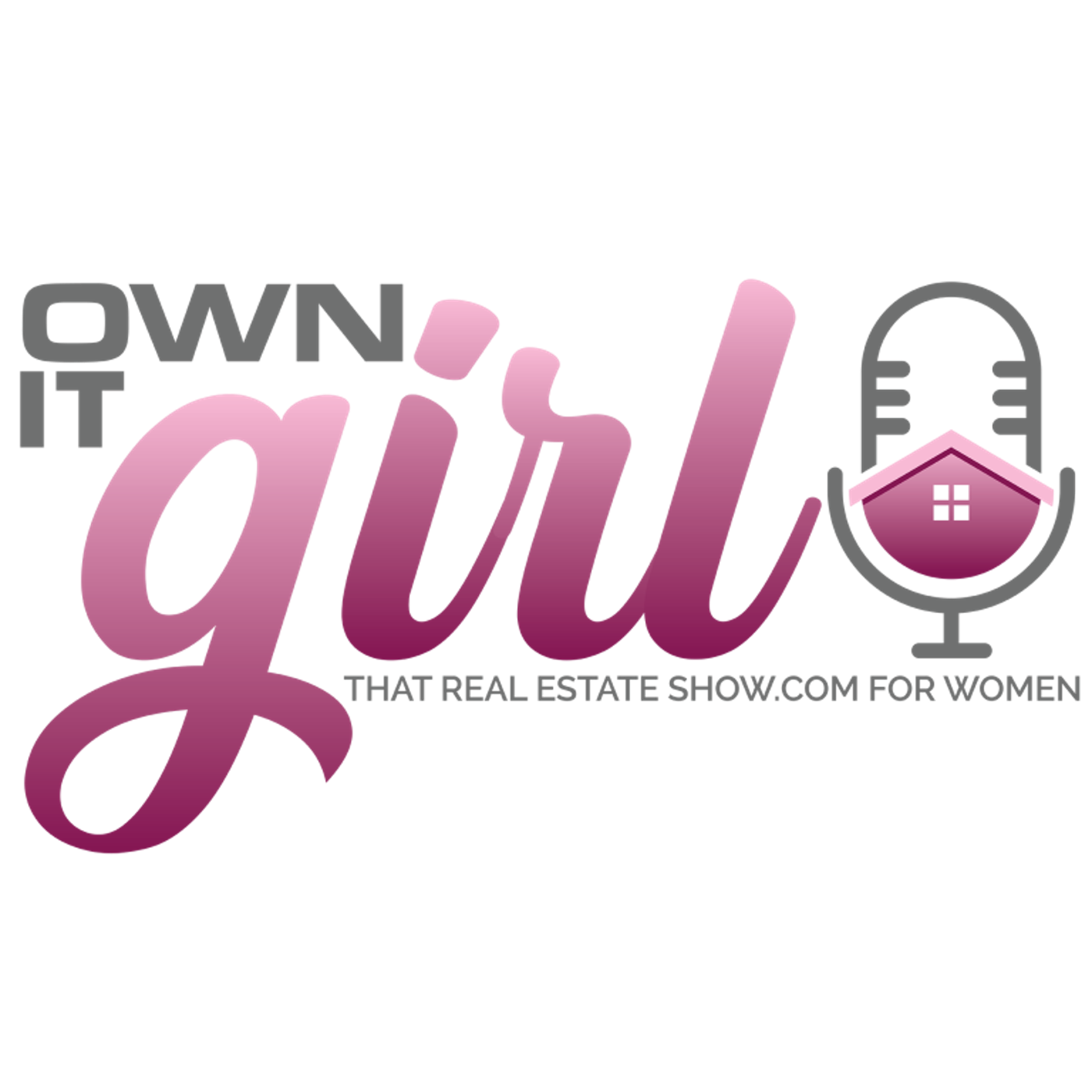 Own It Girl
Short Description
Ep. 128 – Finishes That Will Date Your Home
Find out the finishes that will date your home. DO NOT DO THESE THINGS!! Find out the biggest mistake that everyone makes when it comes to their floors and counters. As well, we give you the latest on the AZ Real Estate Market. There's a cold wind blowing through it. Great cleaning hacks and a toxic tip to find out who your partner is texting. Plus Gayle Bass joins us to talk about a great volunteer opportunity that helps foster children.
Diane Brennan 
Coldwell Banker Realty
Diane@ThatRealEstateShow.com
602.620.2277
IG: @myrealtordianebrennan
@ownitgirl_podcast
Justin Volpone
Loan Officer
Bay Equity Home Loans
702-541-0653
IG: @justinvolpone
Adventure Girl
Heather Perreault
@adventuregirl2000
THING TO DO 
ZIP LINING AT OUT OF AFRICA
https://outofafricapark.com/encounters/zip-line/
The Cornish Pasty Co. 
https://www.cornishpastyco.com/
Volunteer Opportunity
Arizona Helping Hands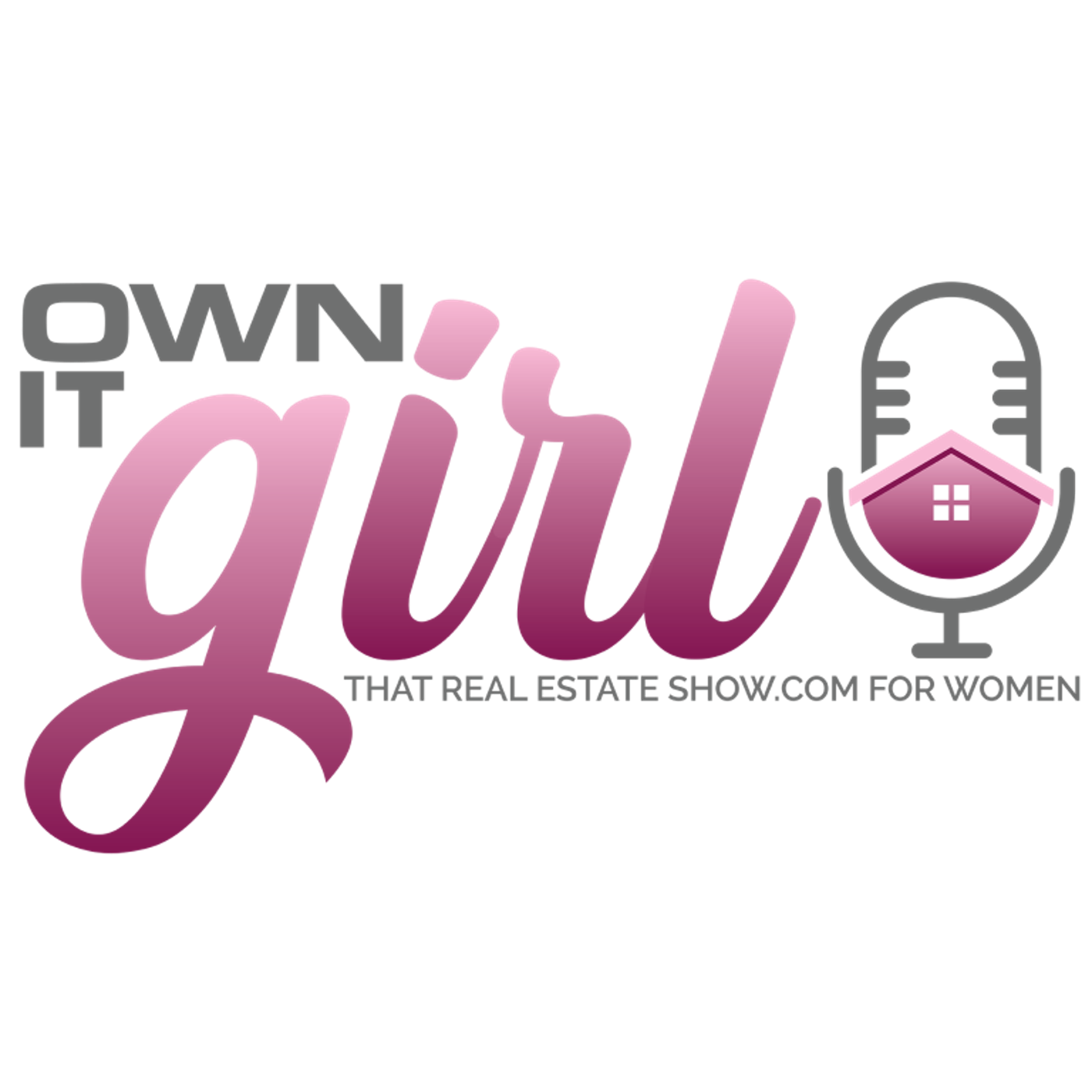 Search Results placeholder